Making a Difference
Our goal is to develop simple, scalable and custom software and systems in the field of advanced technologies.
Systems design.
We develop simple, evolutive, customs systems and software for advanced technology.

It is important for GEMESIS to provide sustainable quality systems for companies or laboratories involved in the improvement of the environment, health or scientific research.


---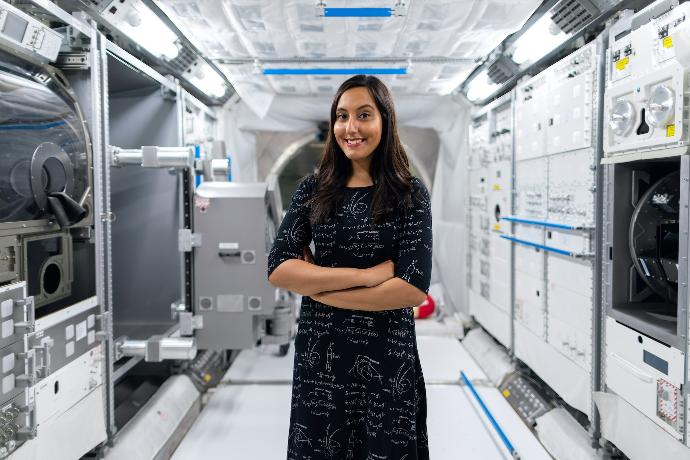 CLA
Certified LabVIEW Architect

10 years
of experience in system desing

CTD
Certified TestStand Developer

Developing software for testing, measurement, control, and assembly is the core activity of GEMESIS.
Our software is capable of communicating with all industrial, embedded, automotive, and aerospace protocols (TCP/IP, MQTT, Modbus, RS232, GPIB, Ethercat, OPC, Profibus, IO link, I2C, SPI, CAN, LIN, ARINC, FlexRay, etc.).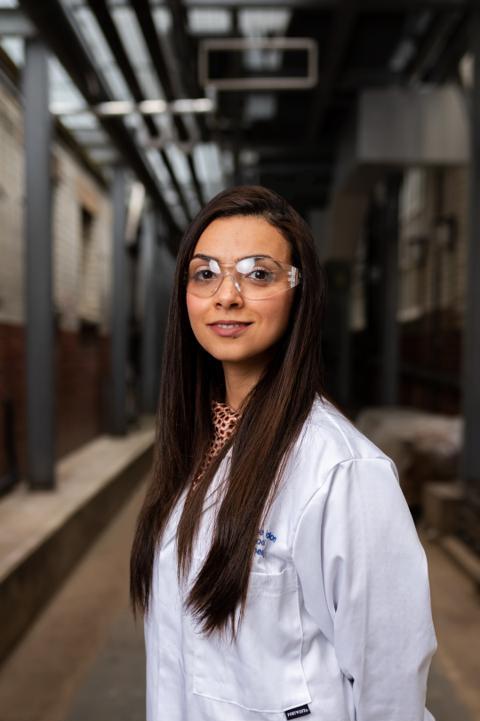 ---
If you want to train your employees on hydrogen technologies and National Instruments (LabVIEW, VeriStand, TestStand, SystemLink, LabVIEW G Web), please contact us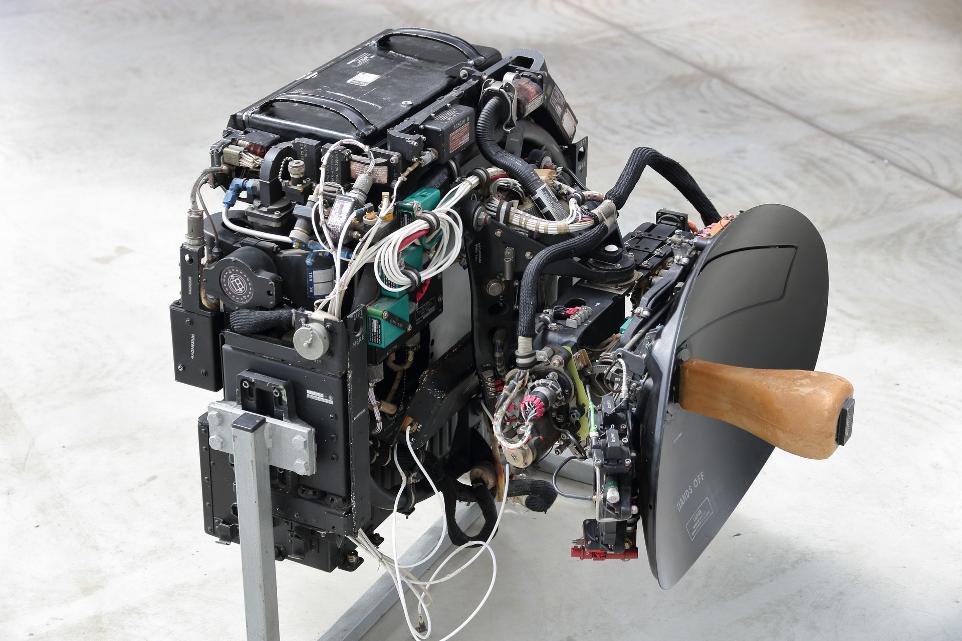 Mechatronics, hydraulics, and microfluidics.
The synergy of mechanics, electronics, automation, and real-time computing.
Hydrogen

From system engineering to test bench.
Electrification and batteries.
Another challenge of the energy transition.
Sensors and electronics.
Measure to understand.

Grow with us

Contact us to discuss your project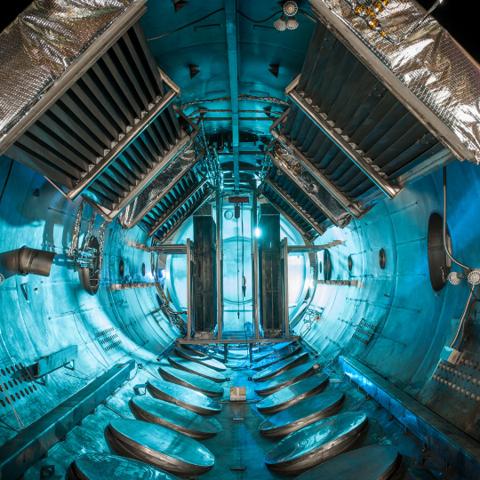 Votre snippet dynamique sera affiché ici... Ce message est affiché parce que vous n'avez pas défini le filtre et le modèle à utiliser.