We develop user-friendly software and systems to solve complex problems for high-tech industries and laboratories.
We place strong emphasis on the impact of the topics we work on. We primarily focus on decarbonization, health improvement, production relocalization, and physical experimentation topics.
A Unique Commitment but Shared Values
It is important for GEMESIS to deliver high-quality, sustainable systems for companies or laboratories working to improve the environment, health, or scientific research. Our work must have meaning for all employees. Each employee can choose not to work on a project that does not align with their values. Our RSE charter is our cornerstone in the company culture and the values we stand for.
---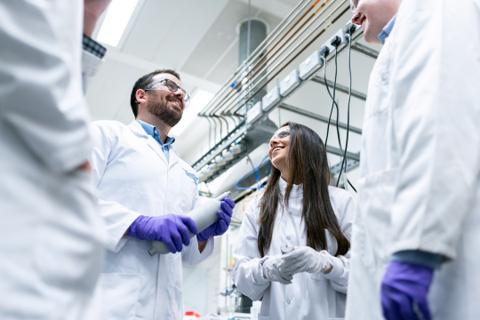 Our main markets are hydrogen systems, electric motors, mechatronics, batteries, microfluidics, and semiconductors.
Our partners, consortia, and clusters.
We are in good company.
Une adresse doit être spécifiée pour qu'une carte soit intégrée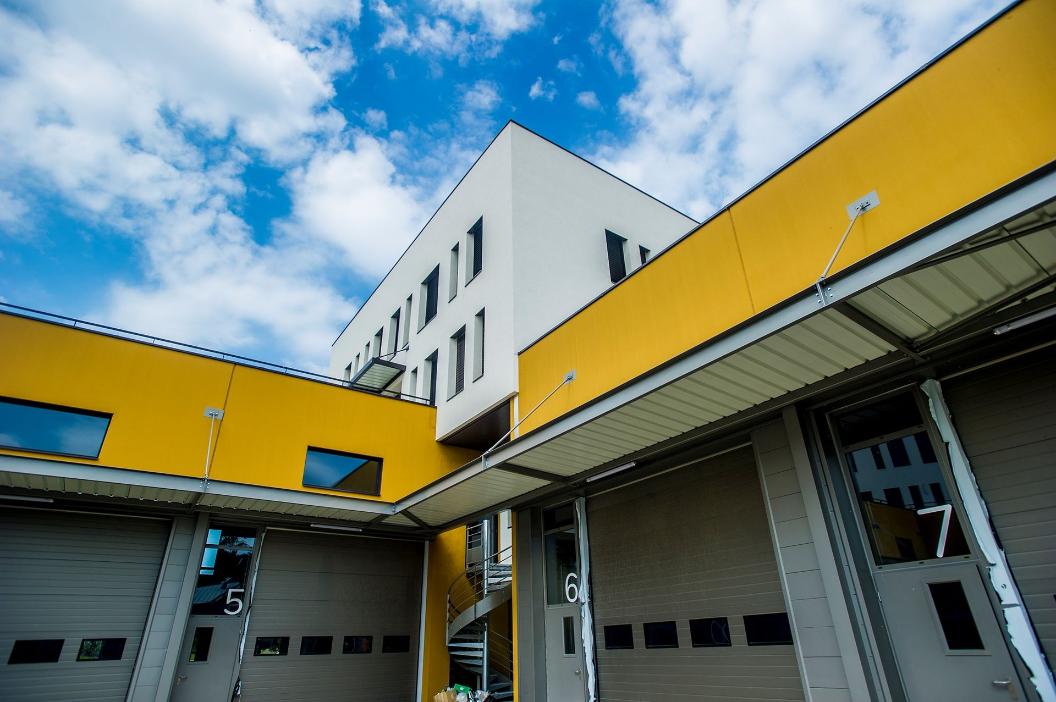 Adresse of Gemesis 49, avenue Rosa Parks – 69009
LYON FRANCE

Acces : A6, Exit #35 « Ecully »

Delivery address : 7, allée Marius Donjon – 69009
LYON FRANCE

TCL C6, 10, 10E et 89 depuis Gare de Vaise &
Gorge de Loup, Stop« Echangeur Sauvegarde »