​LabVIEW is a graphical programming environment used by engineers to develop automated test, research, validation, and production test systems
LabVIEW has everything you need to quickly build automated test systems.

• Thousands of available analysis functions
• Configurable and interactive display elements
• Drivers to automate all instruments and data acquisition hardware
• Connectivity to other standard industry languages and protocols
The language of NI LabVIEW is the G (Graphical) language, and it can be executed on different operating systems and targets (real-time, FPGA).
Graphical system design
---
LabVIEW can be used to solve simple problems, but it can also be used to develop complex and substantial programs, as demonstrated by the images from the SpaceX Mission Control Center or the CERN.​
---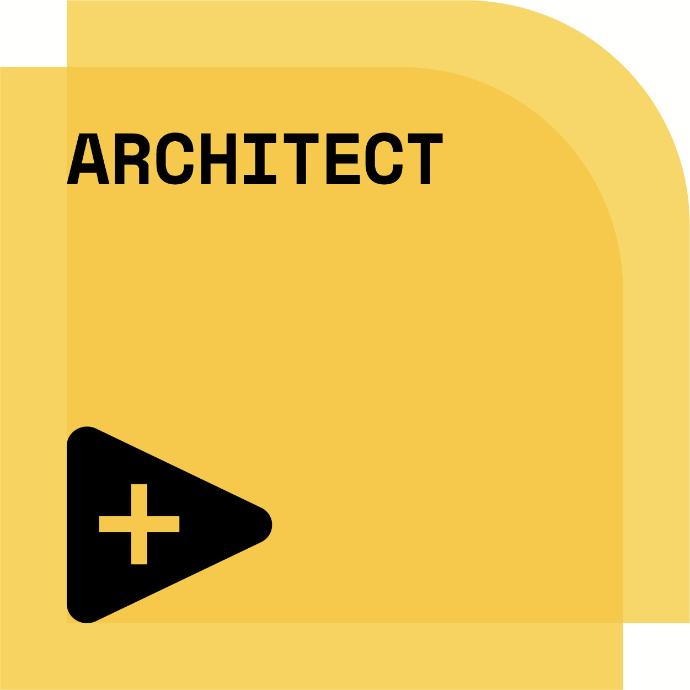 CLA : Certified LabVIEW Architect


---
At GEMESIS, our engineers are certified LabVIEW Architects, which is the highest level of certification awarded by National Instruments.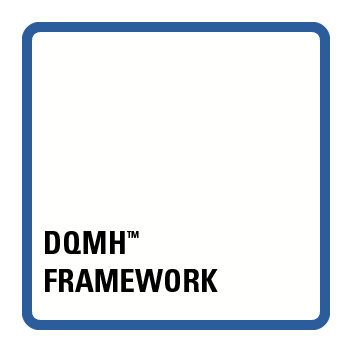 DQMH FRAMEWORK
---
We prioritize the DQMH framework for all our developments.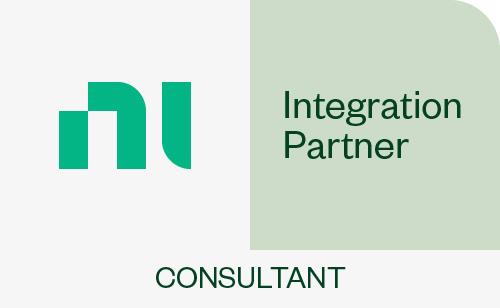 NI Partner


---
NI recognizes GEMESIS' expertise by integrating them into its prestigious network of partners

To develop complex applications( Large APP )we rely on development frameworks
Delacor Queued Message Handler (DQMH
We prioritize the DQMH framework for all our developments. This framework, developed by the Delacor company and maintained by the DQMH consortium, offers a clear and modular architecture for developing large-scale LabVIEW applications. DQMH consortium.
We mainly develop LabVIEW applications in Lyon and Grenoble. We can deploy our applications on multiple continents."
​We have strong expertise in the integration of DAQ systems, Real-Time (PXI cRIO), and FPGA.
Nous sommes actifs dans

l'ensemble de la France

ainsi qu'à l'étranger. Notre équipe compte des

développeurs LabVIEW certifiés

, ainsi que des partenaires dans les villes suivantes :

Lyon, Grenoble, Paris, Toulouse, Montpellier, Marseille et Nice (Sophia Antipolis).

---